Committed to Excellence
We build your house with a sense of responsibility so that you can enjoy comfort, luxury and good aesthetics.
We deliver our work so that the structure can have the complete care that it demands.
We aspire to be your builders of choice.
The contractor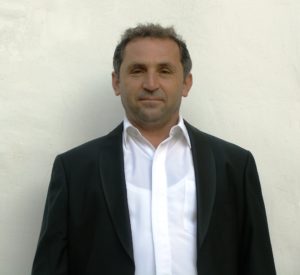 VASILIS PER DERVISHI
The contractor Vasilis Per Dervishi has an excellent record in recent years, by providing value-added engineering, construction and service skills to customers for whom infrastructure quality, efficiency and reliability are critical. Vasilis says "My job as a contractor is to make sure this momentum is maintained".